RoboKiller's SMS Spam Protection feature will analyze, filter and protect you against annoying or malicious SMS and MMS messages from people not in your contacts. To prevent your time from being wasted, suspicious messages will be moved to your SMS Junk folder. RoboKiller also specifically targets those annoying political spam texts, so you don't have to see them.
To enable SMS filtering:
Open the Settings app on your iPhone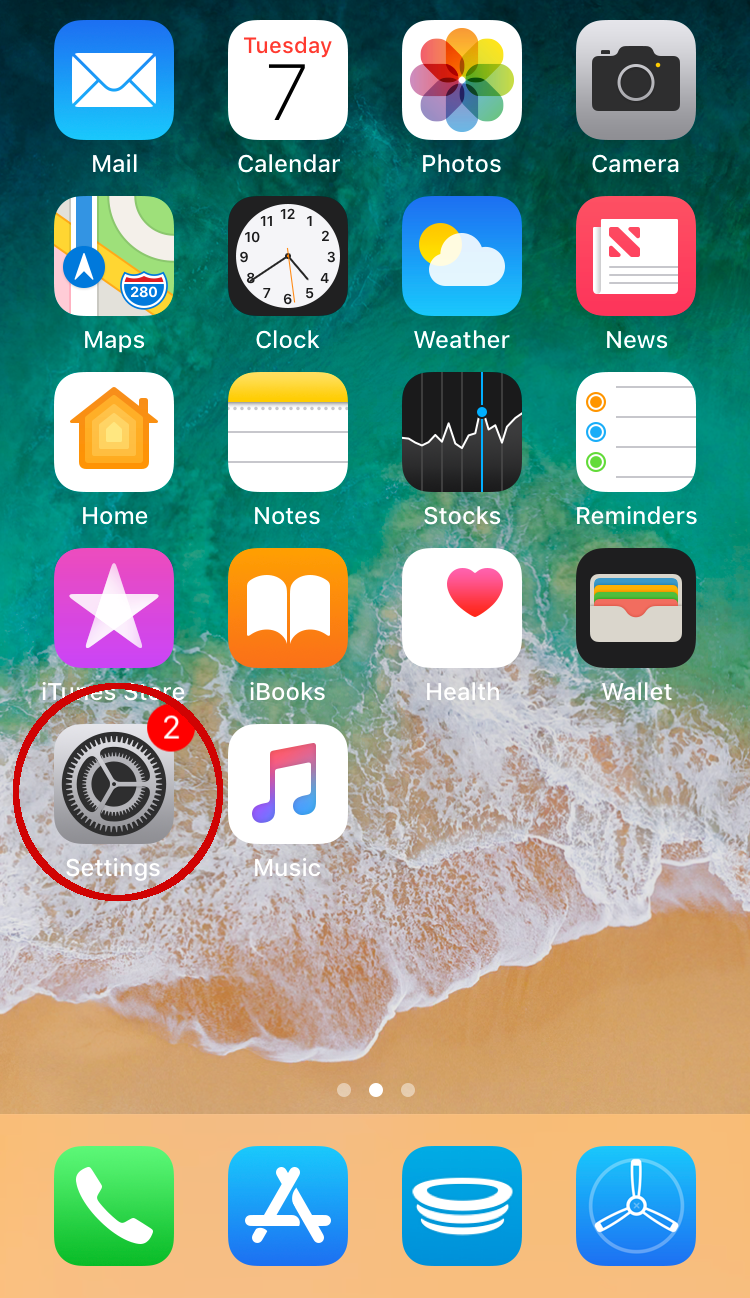 2. Scroll down to and tap on Messages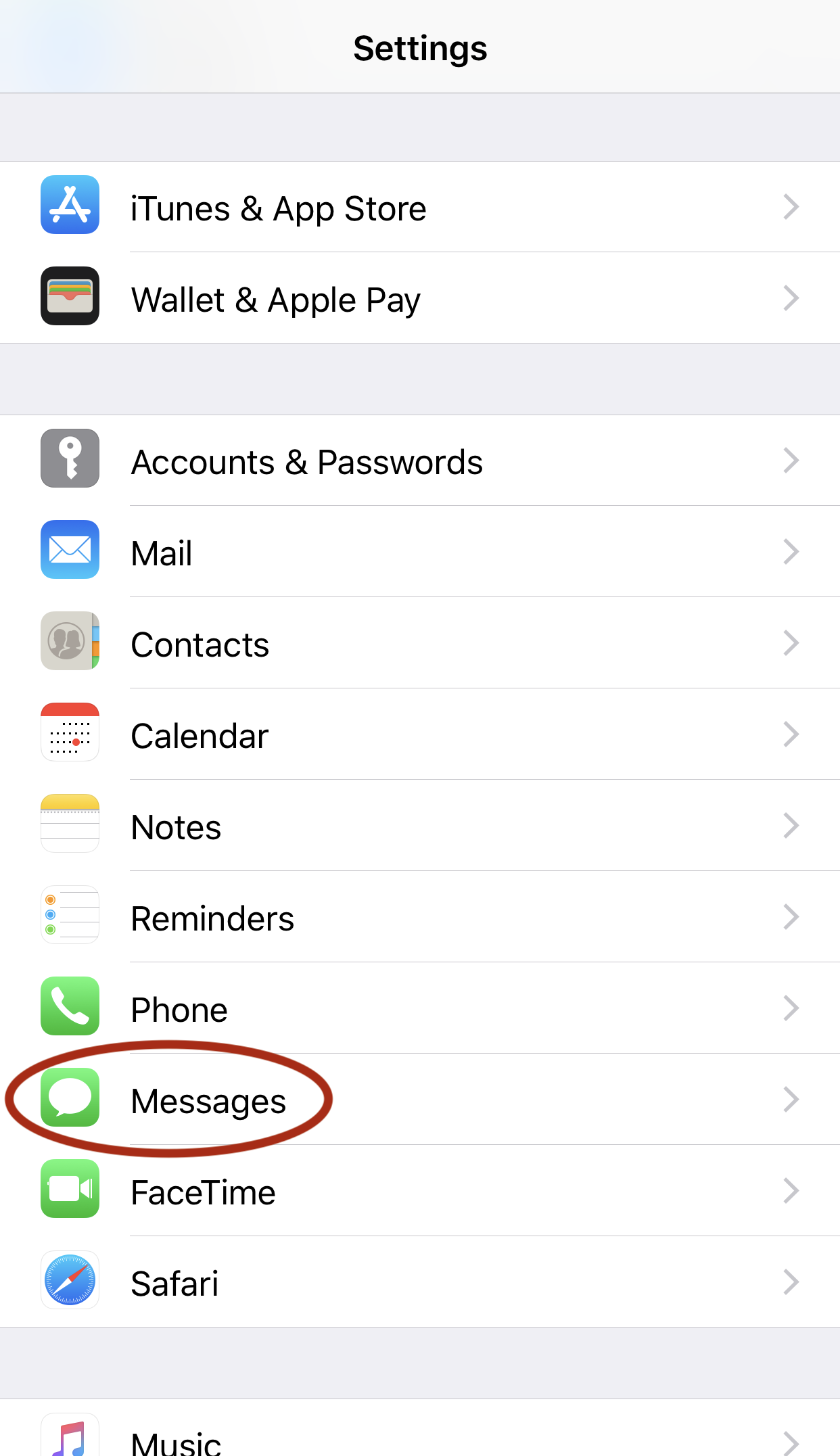 3. Scroll down to and tap on Unknown & Spam
4. Tap the switch next to RoboKiller to its ON position.
After enabling the feature, your filtered messages can be viewed by selecting the SMS Junk tab in the Messages app.